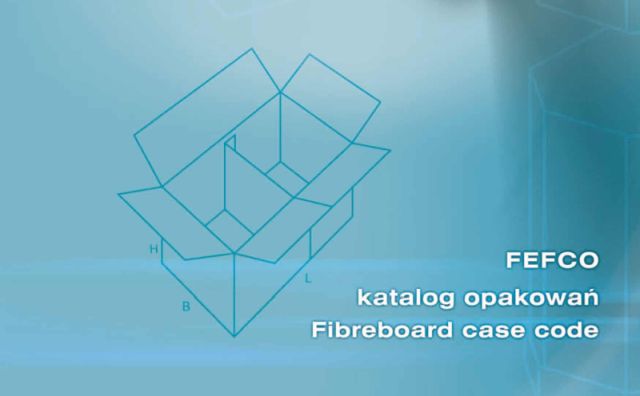 If you ever have the need to estimate the printing cost of packaging, the FEFCO catalogue will provide you with invaluable assistance. What is the FEFCO catalogue? Back in the day, in the development years of international cooperation, there were many problems with recognising correct and required types of packaging. In order to facilitate cooperation and improve communication, a four-digit FEFCO-ESBO code was created.
If you are looking to order packaging, remember to download the free-of-charge catalogue from:

https://www.fefco.org/technical-information/fefco-code
To streamline our communication, search for the desired type of packaging and provide us with the number and dimensions required.