For many years now, the Papillon Printing House has specialised in the manufacture of cutting dies. We get a lot of orders for flat dies for die-cutting machines, die-presses and web-fed rotary machines. Cutting dies make it possible to create any type of packaging, stands, and tags from materials such as: cardboard, corrugated and solid board, as well as chalk and offset paper.
Apart from our production capacities, we also offer facilities for designing and creating new cutting dies, and therefore new products. Our clients can count on the professional assistance of our printing house employees, who will help to develop and produce the final version of the die-cutting patterns needed to prepare the prototype and the final design for printing.
The maximum size of the cutting dies we manufacture is 1250×2500 mm.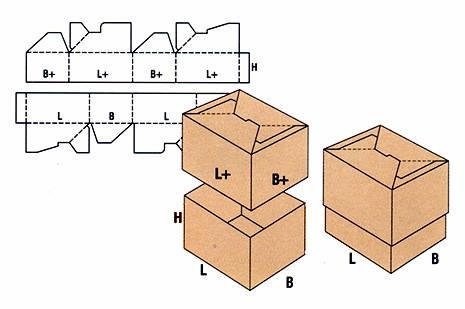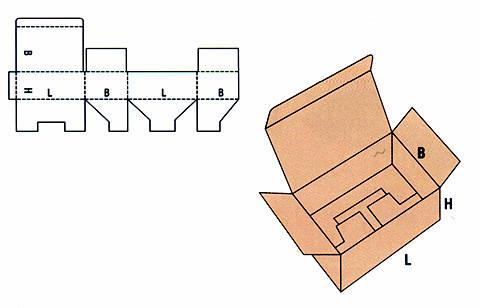 What we offer:
traditional birch plywood cutting dies,
flat dies for die-presses and die-cutting machines
printing dies from the FEFCO packaging catalogue
packaging designs and patterns
consultancy and servicing
Die-cutting, cutting
Die-cutting is an operation that involves cutting or perforating shapes in the material. The material is cut by a knife embedded in plywood, customarily referred to as a cutting die. The shape, pattern or die are prepared by our company or supplied by the customer. The final product of die-cutting is a box, folder, leaflet, tag, etc.
B1 – our largest die-cutting format:
cardboard boxes, folders, calendars, packaging, envelopes, CD-DVD sleeves, euro hangers, postcards, etc.
cardboard (collective packaging and micro corrugated cardboard boxes)
paper (tags, labels, paper bags, leaflets, door hangers)
Product catalogues:
The Papillon Printing House produces product catalogues using a few different solutions:
with booklet binding, wire-stitched with flat or loop staples – ECO version
using hot-melt binding, with soft back, glued – LIGHT version
with sewn and glued binding, spine glued and reinforced with bookbinding thread – STRONG version
with hardcover, in which the cover is made of laminated cardboard, the so-called "board", the whole is glued, reinforced with thread and protected with a strip of fabric, with a cotton tape inside the spine – LUX version
Send your enquiries about pricing to: biuro@drukarniapapillon.pl Our experienced team and excellent equipment resources allow us to offer short turnaround times.